It Can Be Tough Without Review Management
Life without review management software can be chaotic!  Finding, organizing, displaying, and trying to generate more reviews takes a lot of your time.
Managing every aspect of your online reputation can be exhausting.
You Google your business and find that you are not doing as well as you thought.
Despite your best efforts, some of your customers are NOT happy, and they are telling everyone with negative customer feedback.
Negative reviews hurt emotionally, and financially—they are not going away on their own.
Managing your reviews on your own is difficult.
Sometimes you are not even aware of all the reviews on every review site.
It takes time to manage your online reviews and collect reviews without an online review management software system in place, time that you don't have to waste!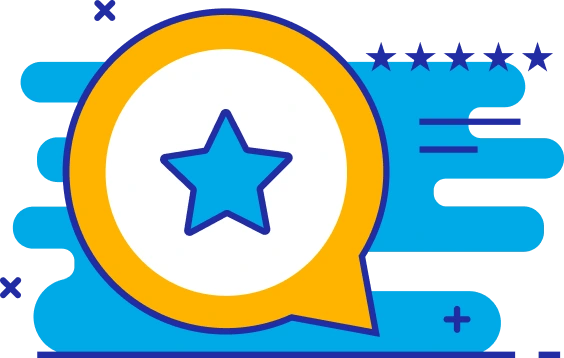 You may want to consider…
Plus, the Price Performance LEADER
Get set up with a customized system built for your business.